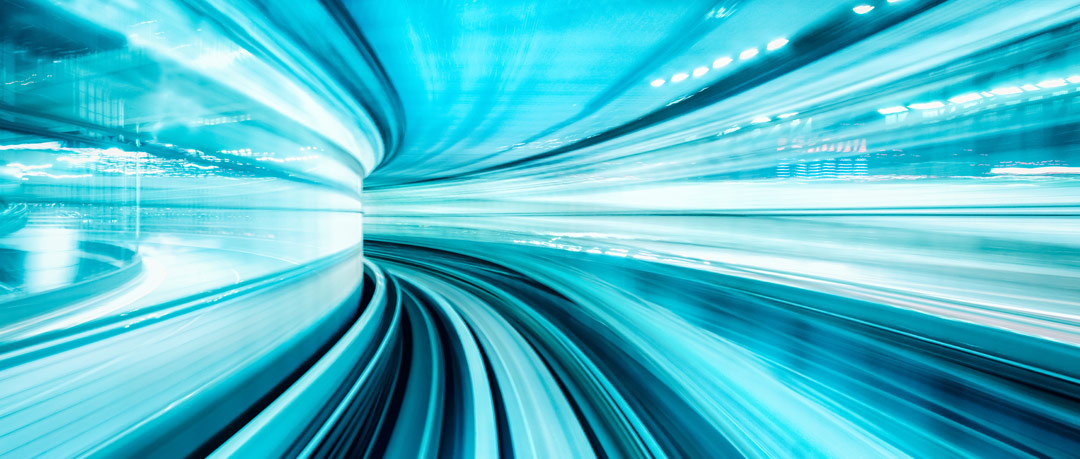 Rapid Installation is Standard
Towerstream's Fixed Wireless Technology allows us to completely bypass the local phone company and exchange carriers in the select major markets we serve. Our unique delivery method allows Towerstream to provide fast and simple installation of new service unequaled by our competitors. Customers in existing On-Net Buildings are installed in less than a week. Because our connections are scalable, existing customers can upgrade with just a simple phone call.
High-Speed Connections
Towerstream's high-speed Internet service is the cost-effective solution for businesses that require high levels of bandwidth and faster speeds. In comparison to other high-speed internet providers, Towerstream's state-of-the-art high-speed broadband technology is scalable so businesses can increase their high-speed broadband bandwidth and high-speed internet capabilities based on their growing needs.
"Working with Towerstream is easy! Upgrades are done in a timely manner. Over the years we have formed a strong business relationship that has seen both enterprises expand, while continuing to provide clients with exceptional services." –Bernie Mcrory, Lahey Clinic