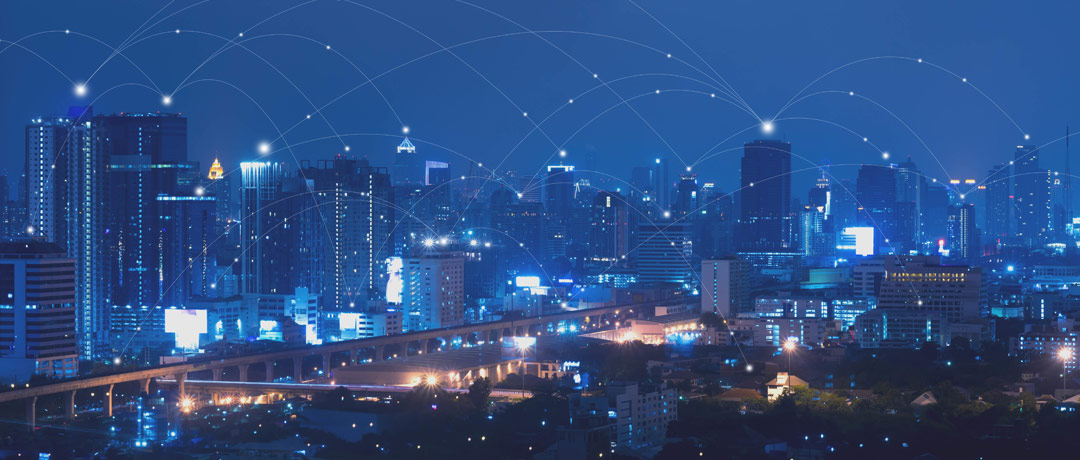 Towerstream Corporation (OTCQB:TWER) is a leading Fixed-Wireless Fiber Alternative company delivering high-speed Internet access to businesses.  The company offers broadband services in select metropolitan markets nationwide, including  New York City, Boston, Los Angeles, Chicago, Philadelphia, Miami, Dallas-Fort Worth, Houston, and the greater Providence area.
Since 1999, Towerstream has leveraged its Fixed Wireless Network to deliver dedicated secure bandwidth to businesses and wholesale partners while bypassing the local loop.
The company is headquartered in Middletown, RI, where the company was founded. Our sales offices are located in Middletown, RI.
The Towerstream 3-Point Guarantee
A unique value promise to our customers.
Guaranteed Delivery of Service
Capitalizing on the speed-to-market advantages fixed wireless offers as compared to fiber, Towerstream promises to deliver service in twenty-five days or less to customers located in the 392,000 qualified buildings within Towerstream's network footprint.
Guaranteed Stability of Service
With our industry leading Service Level Agreement, we guarantee 99.99% uptime. Any customer experiencing an interruption of service for twenty-four consecutive hours will receive a credit equal to one month of service.
Guaranteed Pricing of Service
Leveraging our competitive advantages within our growing network, Towerstream promises to beat any competitor's price for like services in any of our lit buildings allowing customers to experience a carrier-class internet connection for the lowest rates in the industry.