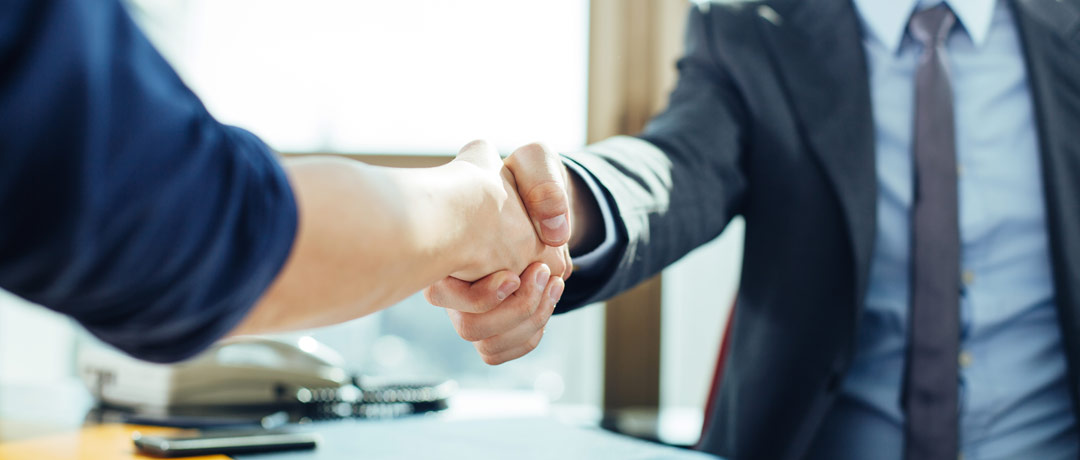 Partner with Towerstream and start earning today
As a Towerstream Partner, your business can immediately benefit from enhanced margin opportunities, access to Towerstream's full product portfolio, and world-class training and support.
Referral Program
Towerstream's Referral Program is perfect for System Integrators, IT consultants, property managers, and existing Towerstream customers. Grow revenue by earning one-time payouts for each business you refer to Towerstream.
Channel Partner Program
The Channel Partner Program enables partners to grow and expand their business by offering their clients Towerstream's reliable and cost-effective wireless broadband solution. As a Channel Partner, you have the advantage of offering access to the industry's most successful fixed wireless business broadband network, while earning lucrative residual commission payments.