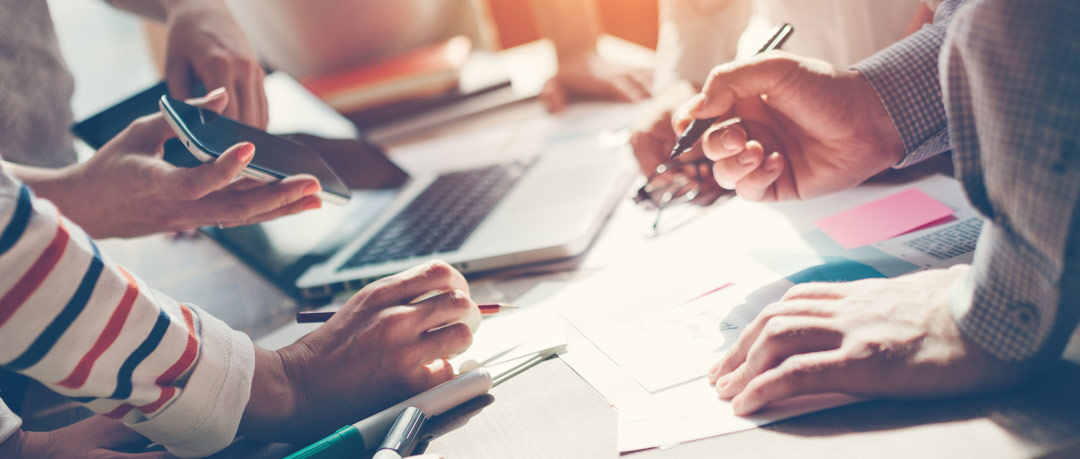 Towerstream Career Opportunities
Are you a motivated team player looking for a career opportunity with an industry leader? As a nationwide leader in Fixed Wireless Internet Technology, Towerstream is a fast growing company with a wide range of career opportunities. Towerstream, a leading Internet Service Provider, serves businesses in 9 select major metropolitan markets nationwide and is always looking for talented professionals to join our team. We are focused on attracting and retaining skilled and motivated employees, because we know that is the key to our success.
Now is an exciting time to be part of Towerstream. Towerstream services are second to none, and our goals and strategic blueprint are in place for driving business growth and career development.