Guaranteed Reliability
Our industry-leading Service Level Agreement (SLA) guarantees our customers 99.99% uptime. Towerstream delivers high-speed carrier class bandwidth with low latency at a low cost.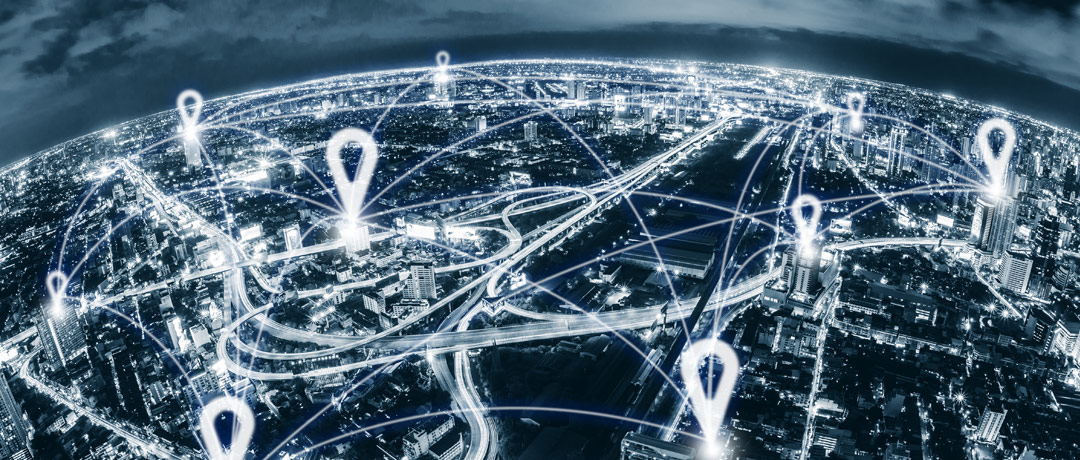 We built a gigabit mesh Ethernet Backbone 800 feet above the city that does not rely on the phone company. We connect each Towerstream customer to this very reliable and redundant backbone infrastructure. Towerstream owns and operates its entire fixed wireless network which is not reliant upon the local exchange carriers. Towerstream delivers high-quality reliable broadband to our customers subscribing to each of our services:
Technical Support
Towerstream supports and monitors the network and service up to the Customer Demarcation point in our world class Network Operations Center. Towerstream Technical Support is available toll-free 24-hours per day. A Customer Ticket is opened when Towerstream monitors a customer service issue or a customer reports trouble to Towerstream Tech Support.
"We have not had any issues in recent years, even throughout Hurricane Sandy. But, if needed, Towerstream's Technical  Support Team is excellent.  You will always be talking to a real person, and supported by a real technician, one who can assist in troubleshooting right over the phone." — James Lee, Director of IT, World Journal