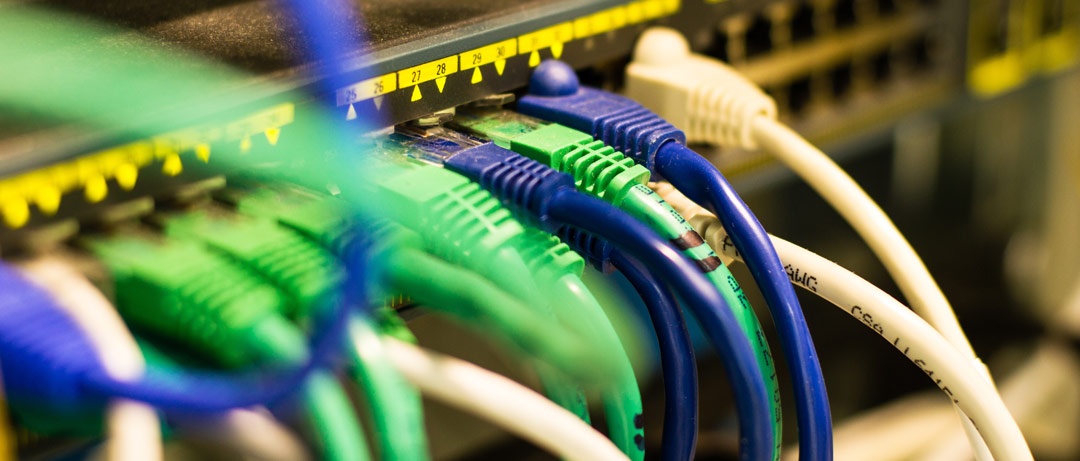 What is Redundancy?
To achieve full redundancy for your business's broadband usage, you'll need to implement fail-over and load balancing protocols, in addition to utilizing Towerstream Fixed Wireless broadband. Through the use of Multi-WAN routers, IP address fail-over routing or load balancing efforts, you can maximize your broadband reliability, which will provide a secure connection for your business data. Towerstream delivers high-capacity bandwidth that is optimized for both voice and data transport. We also deliver fast and secure broadband for small and medium businesses. The Towerstream fully-owned and operated network lets you connect your office locations privately and securely.
How Redundancy Works
The Towerstream network is built to offer true redundancy with the highest availability in mind. All radio signals can be affected by weather events such as rain or snow, however, when Towerstream designs the network, TS engineers evaluate "link budgets" or how signals may be effected by inclement weather, combined with the distance that needs to be covered. Towerstream Engineers then select the appropriate frequency and transmit power to overcome any possible issues so the link has a robust "link budget". Thus even when the signal degrades, it is still strong enough to keep the connection up and working at getting the same bandwidth or service as if there was no inclement weather.
Towerstream is a duplicate system that functions in case of system failure. Competitors such as AT&T and Verizon rely on each other to provide a last-mile service solution throughout the country. While most networks in the U.S. are built in this way, Towerstream is different because we own our entire network. This means our last-mile solution does not rely on legacy phone company infrastructure and offers true redundancy. As a result, your service is never left in the hands of a third party dependent upon the quality of their network!
For example, Many events in recent memory have demonstrated the lack of redundancy in Verizon and AT&T networks, such as during the steam pipe explosion in New York City in 2007, customers that had Verizon T1 Internet access and a T1 backup from AT&T were very surprised that both connections went down. This can also be proven by reviewing the service interference performance throughout Hurricane Sandy in 2012.
"We have not had any issues in recent years, even throughout Hurricane Sandy. But, if needed, Towerstream's Technical  Support Team is excellent.  You will always be talking to a real person, and supported by a real technician, one who can assist in troubleshooting right over the phone." –James Lee, Director of IT, World Journal