Freelance Sales
Agent Program
Earn 3X Commission For Each Sale* 
Are you experienced Inside Sales Professional looking to make extra income?
Become a Towerstream Freelance Sales Agent today!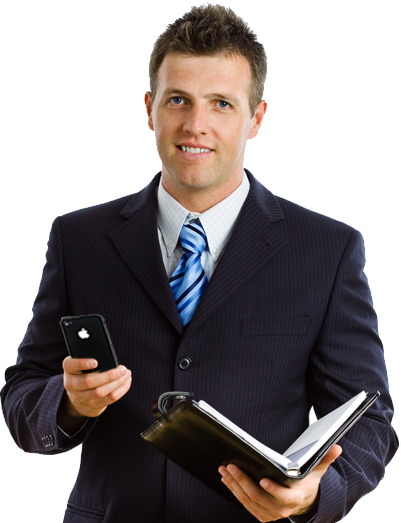 As a Freelance Sales Agent you will seek out customers and generate leads for Towerstream's high-speed business internet service across all industries. A successful Freelance Sales Agent will have experience cold calling and prospecting plus strong communication skills. Agents will work exclusively through commission.
Duties Include:
Prospecting and generating new leads
Working with our team and briefing them to prepare proposals
Following up your pipeline
Client education, handling objections
Managing client relationships, satisfaction and expectations
Uncapped Commissions
The more you sell the more you earn. Get paid 3X Monthly Rate for every customer after install.
Comprehensive Online Training
After signing up we will work to schedule you for our online training course to provide you with the knowledge and expertise needed to sell our business internet service.
Make Your Own Schedule
Cold call, email, and prospect at your own pace.If you have an existing book of business that's a plus.
No Exclusivity Requirement
Even if you are a sales agent for another Internet Service Provider, you can earn by selling Towerstream in locations your company may not be able to service. 
About Towerstream
Towerstream is the faster, lower latency, lower cost,  Internet service provider specializing in Dedicated Internet Access to business and residential customers. We provide fixed wireless internet in select metropolitan markets including Boston, Chicago, Dallas/Ft. Worth, Houston, Los Angeles/Southern California, Maryland, Miami, New York, Philadelphia, and the greater Providence, RI area.
Learn More About Towerstream
Interested in our Freelance Sales Agent Program? Please provide your information below.
*Commissions paid after successful install. New Customers only. Additional exclusions may apply.