BECOME TOWERSTREAM ANCHOR TENANT
GET FREE HOME INTERNET
UP TO 1GIG
Introducing 1Gig Internet from Towerstream
Towerstream is expanding our fixed wireless network into your neighborhood and surrounding areas. We are excited to launch new service plans offering up to 1Gig Internet service to each home. Soon, subscribers in your area will have the opportunity to experience highly reliable, business-grade broadband via high-capacity Internet connections from Towerstream at affordable rates.
Towerstream will be launching services soon. A typical installation will occur within two weeks of placing a residential service order. After our experienced technician completes the non-intrusive installation, your family will enjoy the advantages of 1Gig Internet speeds.
Towerstream is searching for anchor tenants in to help us expand our network. A favorable anchor tenant would be a home or building in a densely populated location with an unobstructed line-of-sight from their rooftop to many other rooftops in their neighborhood. Towerstream would be looking to mount one of our fixed wireless antennas to the anchor tenant's rooftop similar to the photo on the right.
If you qualify to become an anchor tenant, you will receive a 1Gig Internet connection free of charge. Your home will be the gateway to the Internet for your neighbors.
Our network is locally managed by experienced Towerstream professionals.
Get in touch with us today for more information by filling out the contact form or by emailing  info@towerstream.com.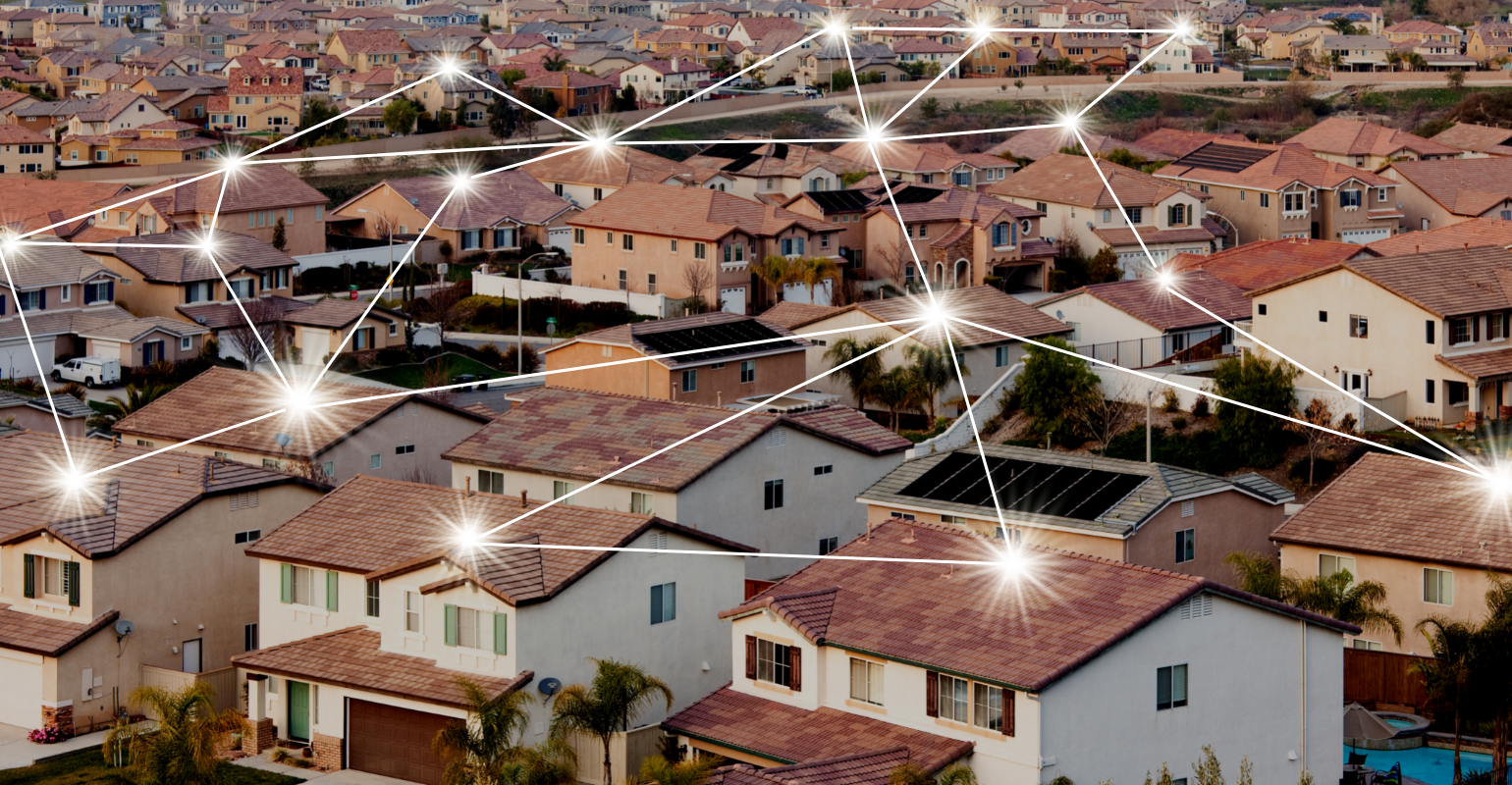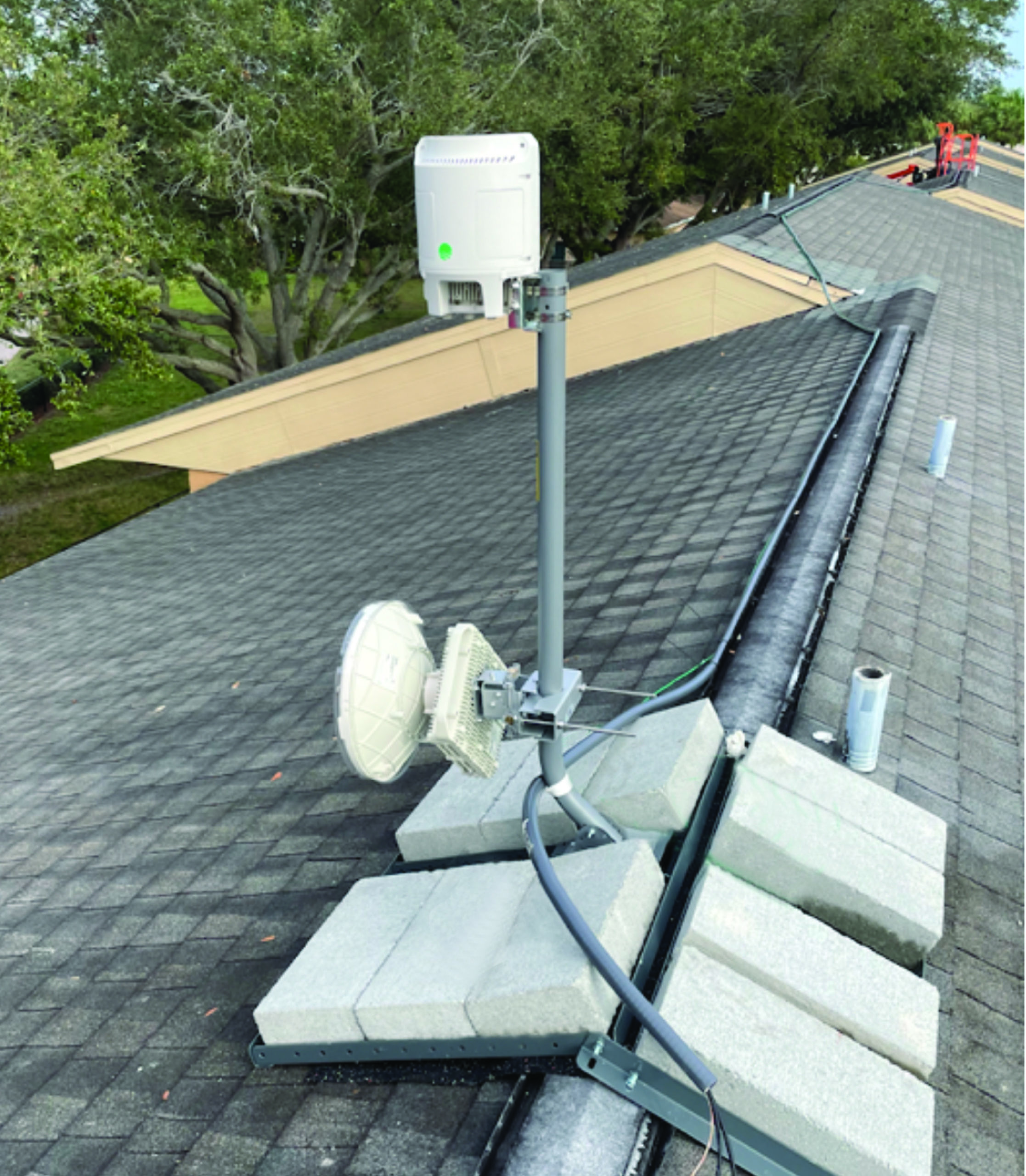 *Typical Anchor Tenant Rooftop Installation
What Customers Are Saying About Our Residential Internet Service
Don't just take it from us, let our customers do the talking!
"Good customer service, but excellent internet service. It just works."
"Switched from Rise Broadband and couldn't be happier. "
"Been a customer for 4+ years now. No price increases. No contracts. Just good internet. "
Towerstream delivers fast and reliable internet service where cable can't reach, fiber won't go, and DSL can't connect.