HIGH-SPEED INTERNET
Providing Fast and Reliable Internet Where Other Providers Can't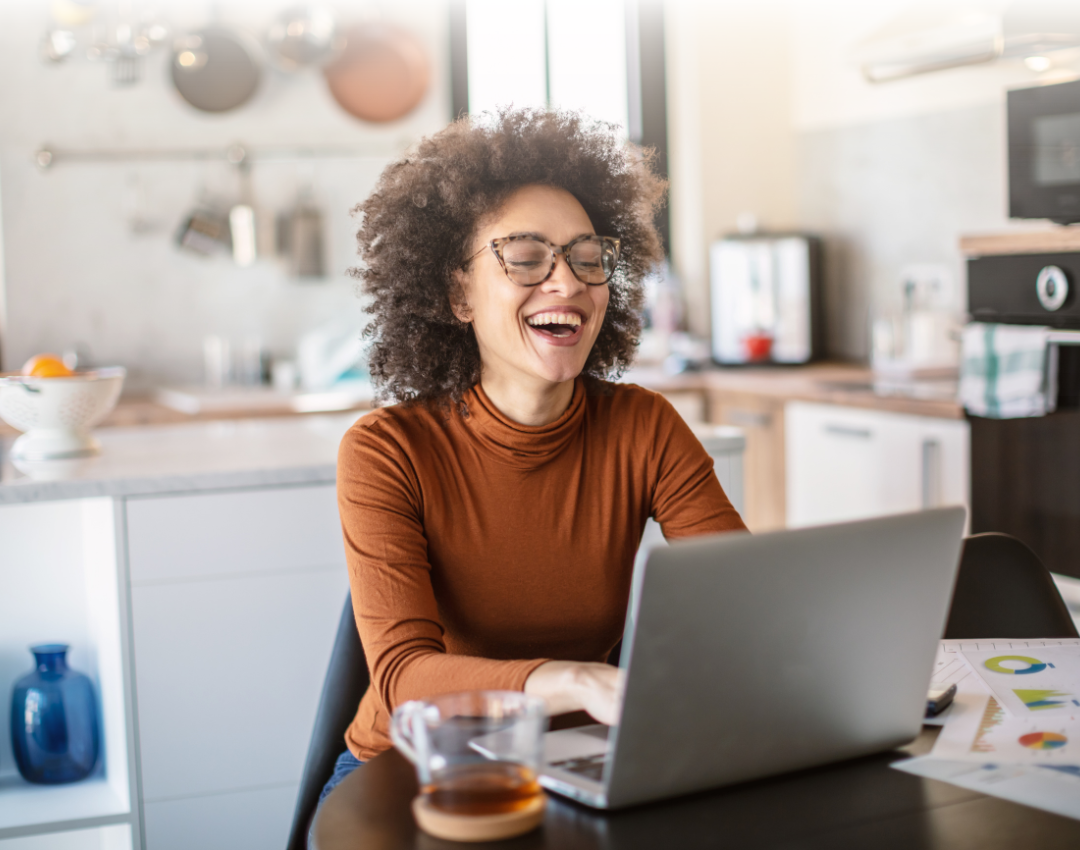 Signing up is quick & easy.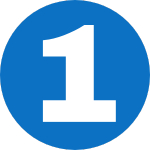 First let's make sure you're in our coverage area! Do this by entering your address below!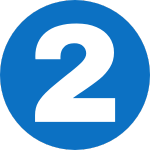 Next, a Towerstream representative will reach out to you and make sure  your address is serviceable.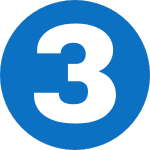 After that, We will get you on the books to schedule your install! 
Home Internet Plans Starting At
$45/Mo.
• No Contract Required!
• Unlimited Data
• Get Installed in Days!
Unlimited Data!
Our unlimited plans are truly unlimited and never traffic-shaped, so your internet is always fast the entire month.
No Contracts!
We don't require contacts, ever. Once you experience Towerstream we are certain you will never want to leave.
1st Month FREE
Act now and your first month is on us! Limited Time Offer, available to new customers only.
30-Day Money Back Guarantee!
If you are not 100% satisfied with our internet service, refund 100% of all money paid in the first 30 days of testing our service totally unconditionally.
Local Support!
We know the struggle with big corporate ISPs with frustratingly bad support. Rest assured, Towerstream has you covered.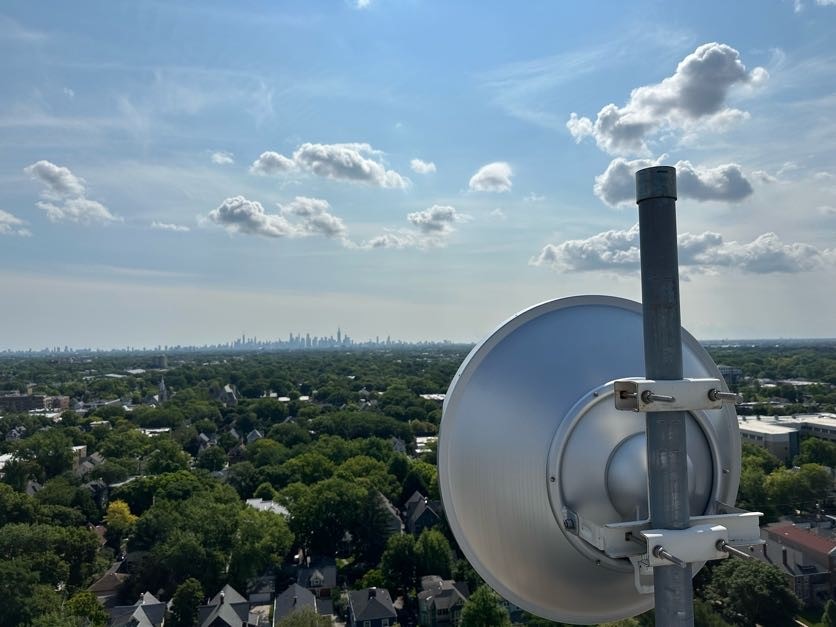 See if your address qualifies for Ultra-Fast Home Internet from Towerstream!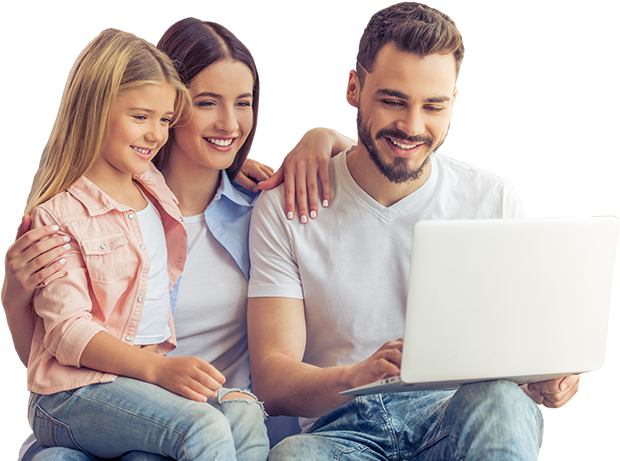 How do I know if my business can get service?
Please complete the form on this page, after that, a Towerstream representative will reach out to you Via your preferred method.
They will confirm your service location address and determine if you can get Towerstreams High-speed business internet.
Is it Fast?
Absolutely! Our lowest plan starting at 50MBPS and our fastest up to 300 MBPS! 
How much is it?
Fair, honest, fast, & reliable is our goal in providing the best Internet value for your dollar. 
Our plans range from $49.00/Month to $150/Month. Keep in mind, your price is dependent on the plans that are available in your area!
Do you require contacts?
Nope & never! You pay as you go!
Is it unlimited?
Yep! All of our plans are completely UNLIMITED!
How do I know if I can get service?
All you need to do is type your address in the form above and a Towerstream representative will verify your address to make sure we can get a clear line of site from one of our many towers to your home! 

For nearly two decades we've invested in infrastructure to bring fast reliable internet to both our residential and business customers. If you need to reach us for help or assistance, you'll get prompt, personal attention. We know you rely on your connection and we're here to help.