Plus $49 Activation Fee. Not all plans are available in all areas. Additional fees may apply. WiFi router is available for an additional fee. Basic and Standard plans represent "best-effort" download speeds. Premium and UltraGig plans are guaranteed and symmetrical.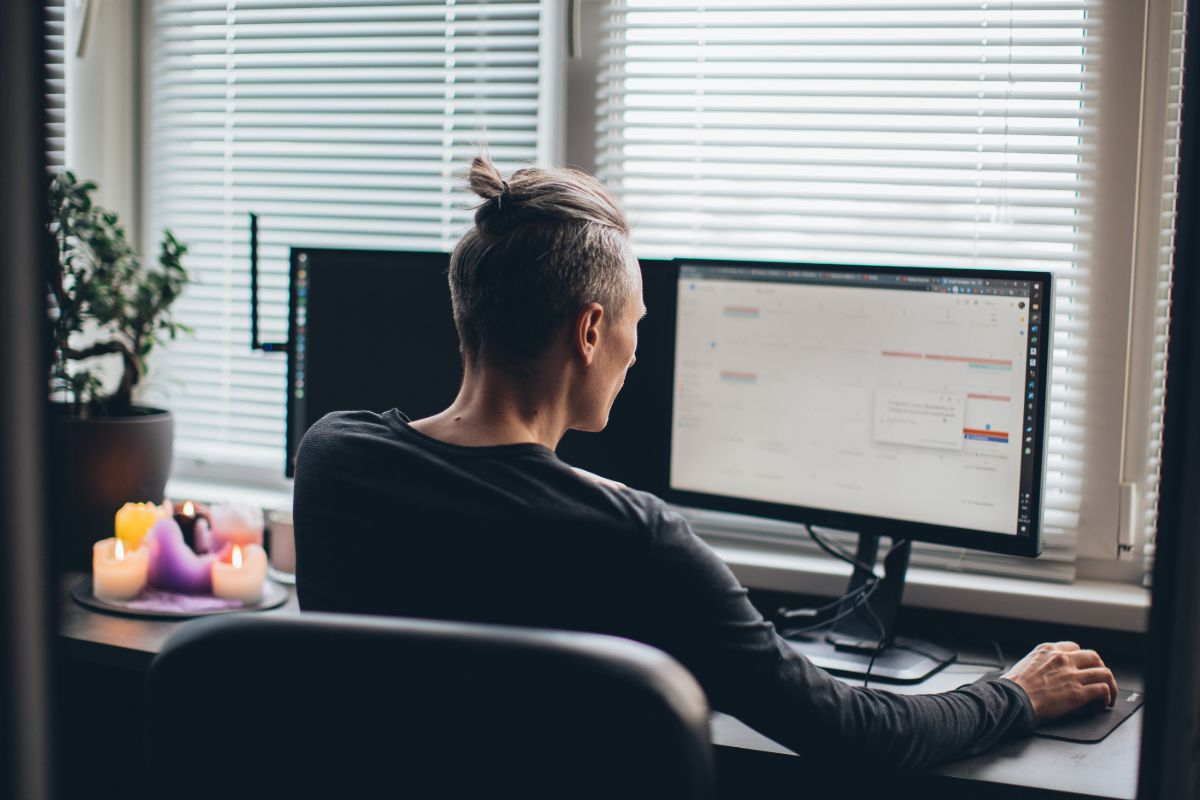 Our high-speed residential internet is a business-class service allowing you experience the same advantages as when you are in the office.
Enjoy popular streaming services without delays or buffering experience.
Our reliable internet service is the preferred choice among educators, students and parents.
Secure and reliable internet with our 99.99% uptime guarantee ensures your internet-based home security system and cameras are always connected.
Elevate up your gameplay with our dedicated high-speed bandwidth for residential customers. Online Gamers will benefit from our low packet loss and low latency for optimal performance.
Our 99.99% uptime guarantee backed by our industry-leading SLA gives your the piece of mind that your smart home devices remain connected.
Frequently Asked Questions
Is my internet speed guaranteed?
Our residential Internet service, like our competitors, is best-effort service. There are many factors that may affect speed, such as general data traffic on the Internet beyond our area,  physical line interruptions and residence wiring conditions. Some things that happen are just beyond anyone's control.
How does Towerstream Internet service work?
Towerstream provides an Internet connection via a wireless antenna system. An antenna is installed on your roof with an attached radio receiver/transmitter. This antenna is pointed at a nearby tower, and must have uninterrupted line‐of‐sight. When you send and receive information over the Internet, it goes over the wireless signal from the anenna mounted at your home to our Access Point. Towerstream service has very low "latency" (or delay) compared to satellite Internet, where signals must travel thousands of miles into space.
Is this satellite Internet?
No. Towerstream uses fixed wireless technology not satellite technology. Unlike satellite Internet, where signals must travel thousands of miles into space, our service has very low latency.
What areas can you service?
Our residential internet service is available in Collin County, Texas including Anna, Melissa, Princeton, McKinney, Van Alstyne, and Westminster and surrounding areas. Service is also available in Los Angeles and Southern California.
Get your home connected today. Getting started is easy!