Texas High-Speed Home Internet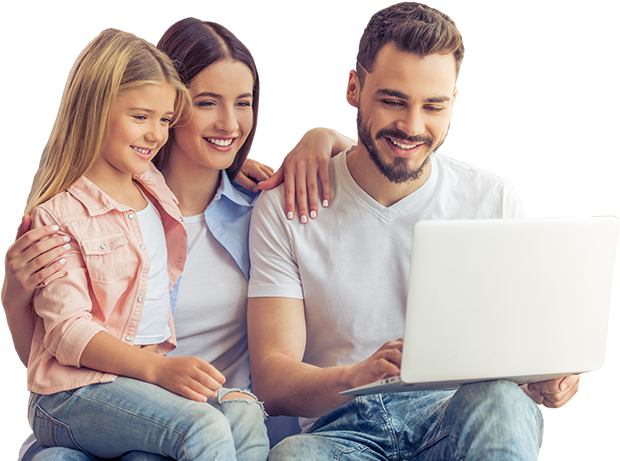 See if your address qualifies for Ultra-Fast Home Internet from Towerstream!
Plans start at $49/Mo.
Serving:
Anna

Lucas

McKinney

Melissa

Princeton

Van Alstyne

And More
Unlimited Data! No Contracts!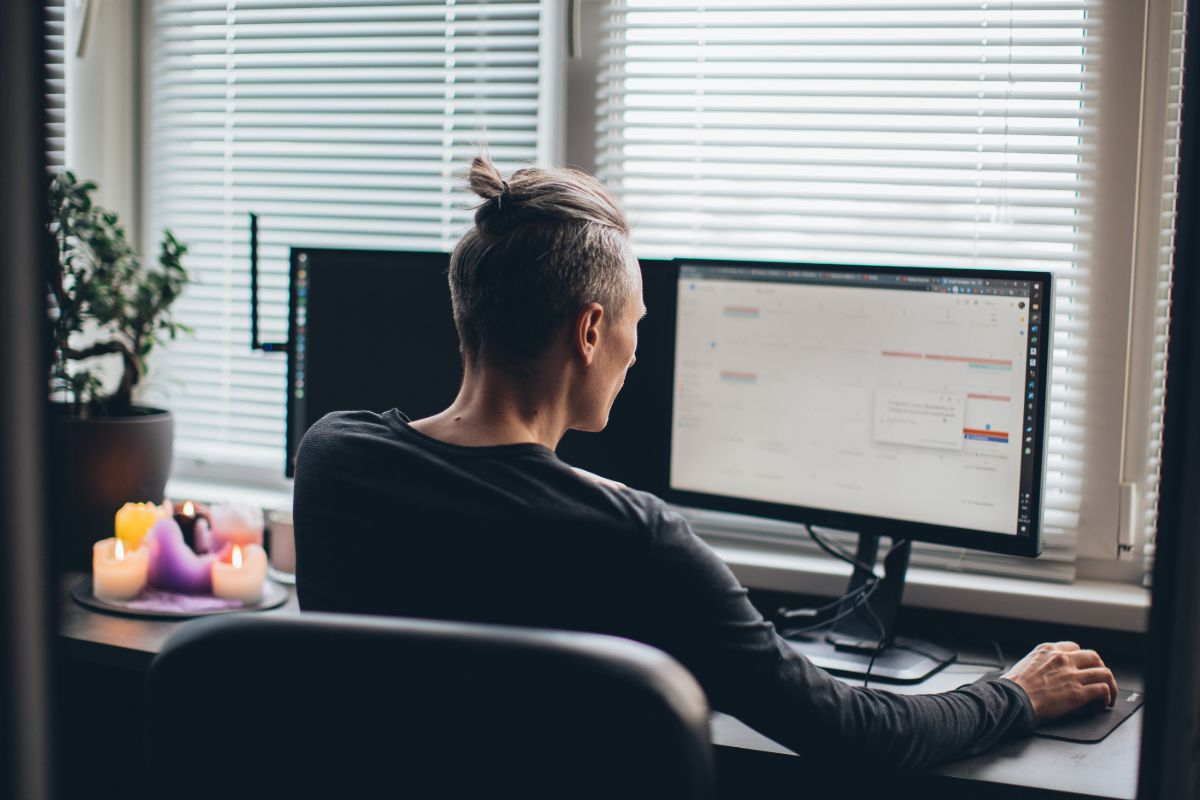 Our high-speed residential internet is a business-class service allowing you experience the same advantages as when you are in the office.
Enjoy popular streaming services without delays or buffering experience.
Our reliable internet service is the preferred choice among educators, students and parents.
Secure and reliable internet with our 99.99% uptime guarantee ensures your internet-based home security system and cameras are always connected.
Elevate up your gameplay with our dedicated high-speed bandwidth for residential customers. Online Gamers will benefit from our low packet loss and low latency for optimal performance.
Our 99.99% uptime guarantee backed by our industry-leading SLA gives your the piece of mind that your smart home devices remain connected.
Get your home connected today. Getting started is easy!

How do I know if my business can get service?
Please complete the form on this page, after that, a Towerstream representative will reach out to you Via your preferred method.
They will confirm your service location address and determine if you can get Towerstreams High-speed business internet.
Is it Fast?
Absolutely! Our lowest plan starting at 50MBPS and our fastest up to 300 MBPS! 
How much is it?
Fair, honest, fast, & reliable is our goal in providing the best Internet value for your dollar. 
Our plans range from $49.00/Month to $150/Month. Keep in mind, your price is dependent on the plans that are available in your area!
Do you require contacts?
Nope & never! You pay as you go!
Is it unlimited?
Yep! All of our plans are completely UNLIMITED!
How do I know if I can get service?
All you need to do is type your address in the form above and a Towerstream representative will verify your address to make sure we can get a clear line of site from one of our many towers to your home!