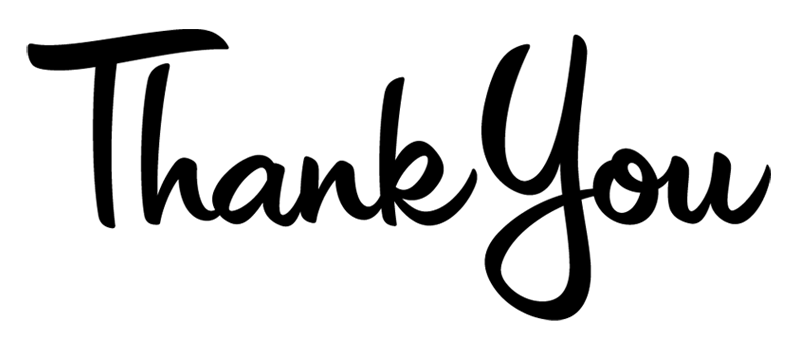 Thank you for accepting the Terms & Conditions of Towerstream internet service. We look forward to serving you.
A Towerstream representative will be contacting you shortly to set up your installation appointment.
In the meantime, should you need to speak to a Towerstream representative in the meantime, please call 866-848-5848 Option #2 or email support@towerstream.com.