Thank you! A representative will reach out to you shortly!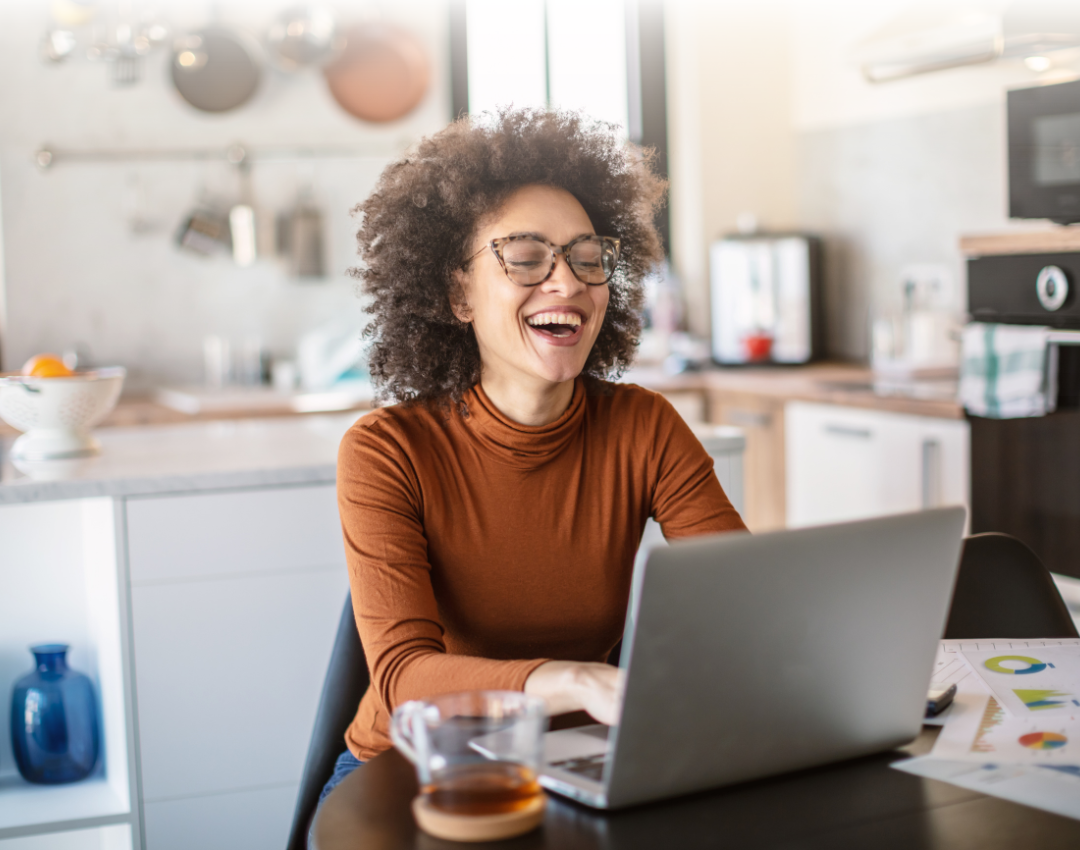 How do I know if my business can get service?
Please complete the form on this page, after that, a Towerstream representative will reach out to you Via your preferred method.
They will confirm your service location address and determine if you can get Towerstreams High-speed business internet.
Is it Fast?
Absolutely! Our lowest plan starting at 50MBPS and our fastest up to 300 MBPS! 
How much is it?
Fair, honest, fast, & reliable is our goal in providing the best Internet value for your dollar. 
Our plans range from $49.00/Month to $150/Month. Keep in mind, your price is dependent on the plans that are available in your area!
Do you require contacts?
Nope & never! You pay as you go!
Is it unlimited?
Yep! All of our plans are completely UNLIMITED!
How do I know if I can get service?
All you need to do is type your address in the form above and a Towerstream representative will verify your address to make sure we can get a clear line of site from one of our many towers to your home!